Photovoltaics and hybrid power systems
Bluegen Energy offers complete solar PV kits for residential, commercial, industrial and agricultural purposes.
PV modules: Bluegen Energy chose HHV modules to offer high performance and efficient power generation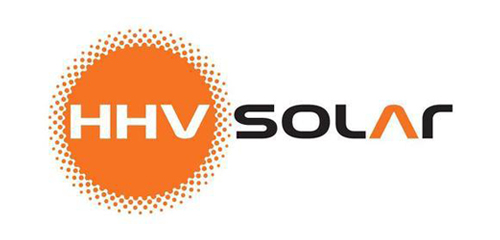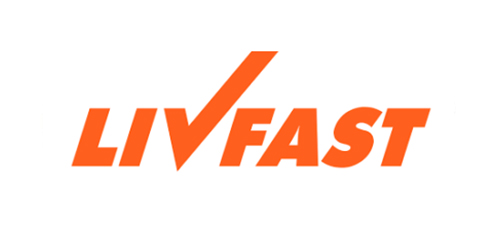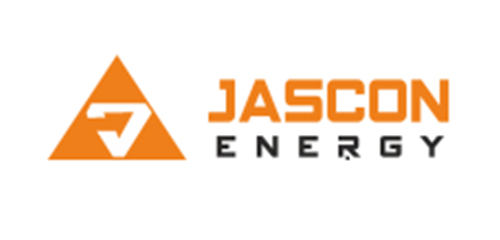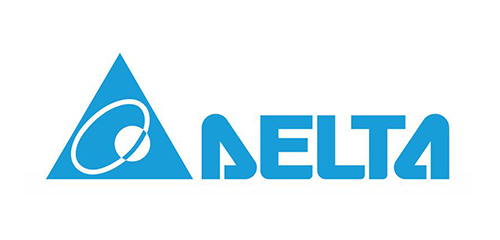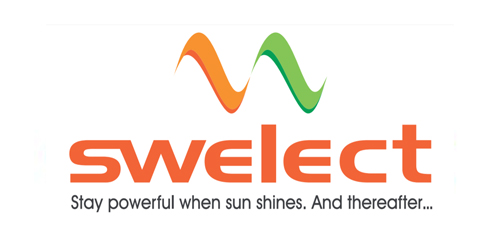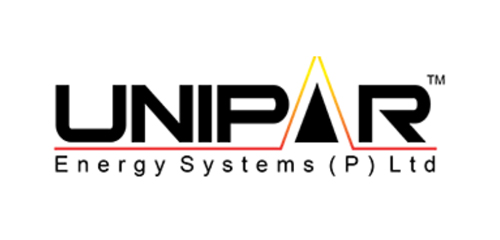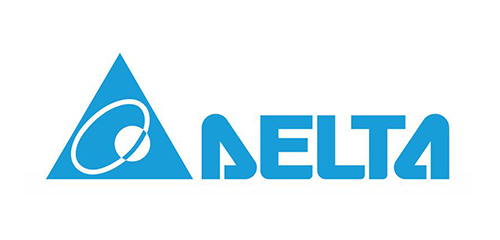 Off – grid systems
We from Bluegen Energy can help you with generating or producing power in any remote location given, with our innovative products from our portfolio.
Hybrid Power Systems
Improve the comfort of your home or office or any environment with the help of hybrid solar units, which can power up air conditioners, coolers, heaters, oven's etc.., these hybrid systems works in tandem with PV, batteries, gensets and EB power.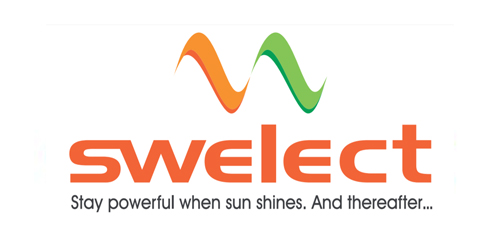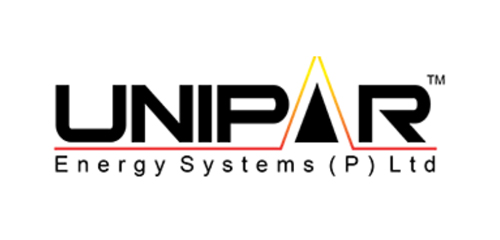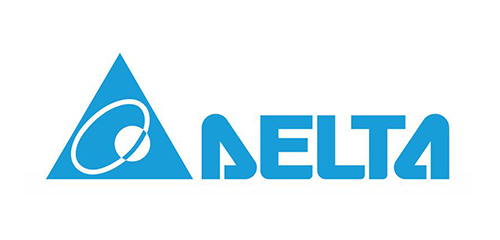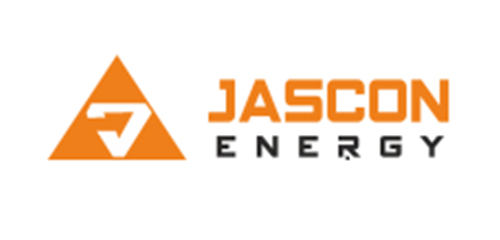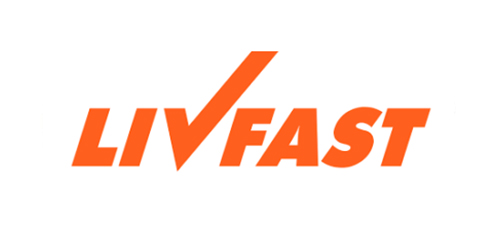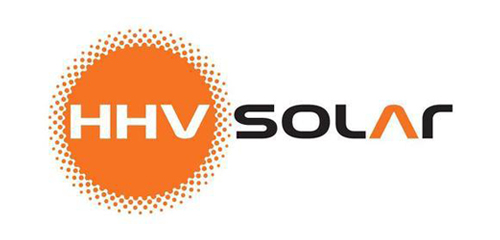 PV mounting structure
Take advantage of wide choice of modular mounting system roof terrace, ground mounting, sunscreen, car parking, pergola type, tile roof covering, steel roofs etc.., for PV panel installations.